We're looking forward to welcoming you as a guest with High Seas Outfitters! If you have any questions or queries or would like to inquire about booking your next fishing trip, please don't hesitate to contact us. We can be reached directly by phone or email or simply fill out the quick and easy form below and someone will contact you shortly.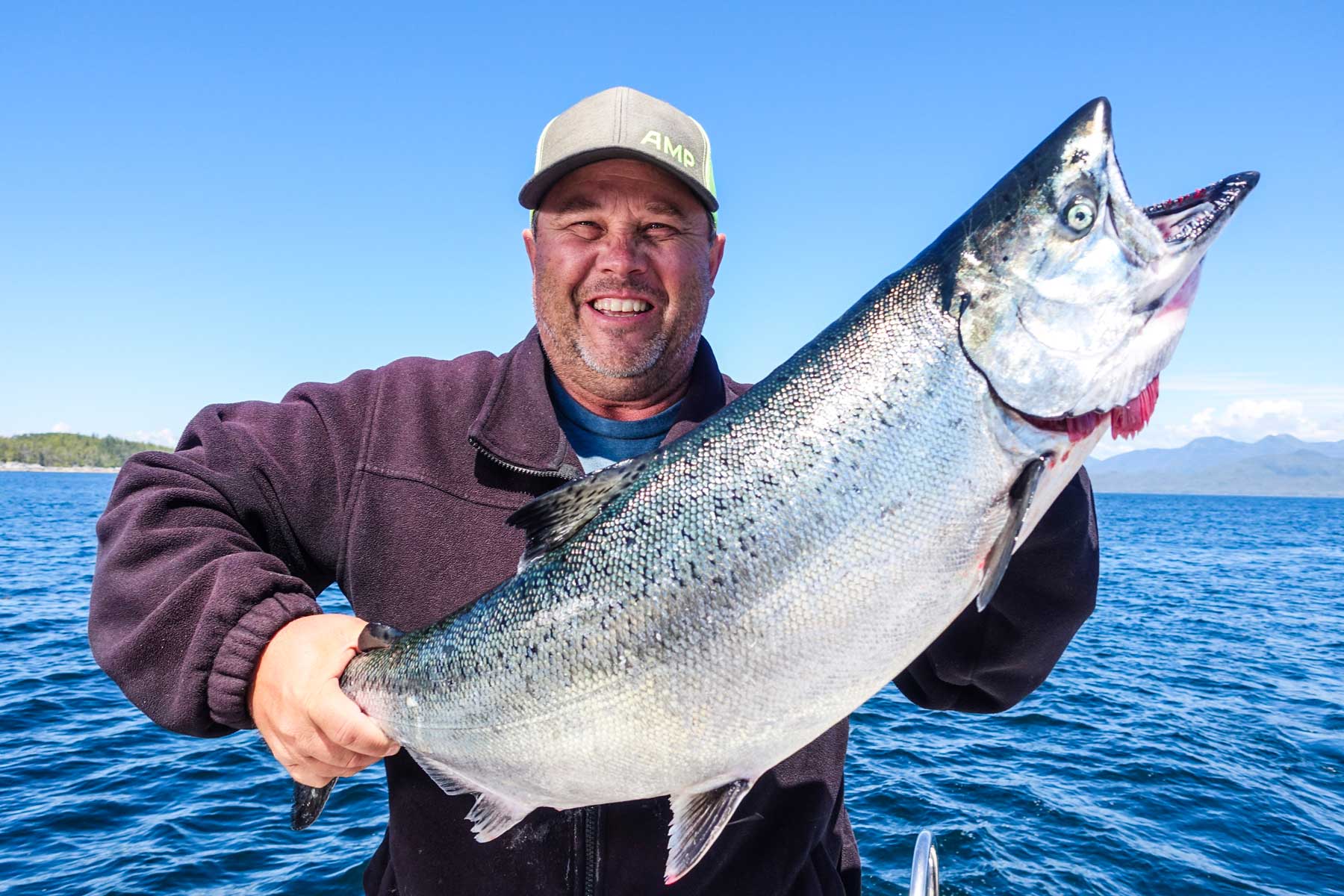 Ready to fish? Give us a call!
We'd love to hear from you. We are a family owned operation specializing in going the extra mile to see that our guests and clients receive a trip of their lifetime! We are also very aware of the many Coastal Indigenous Peoples whose waters we travel through in their traditional territories and pledge to operate with respect wherever we go. Welcome!